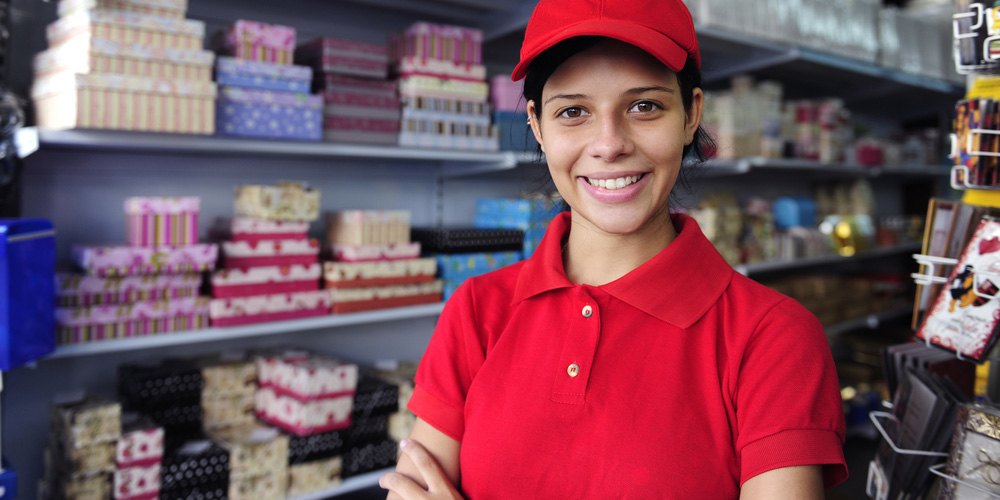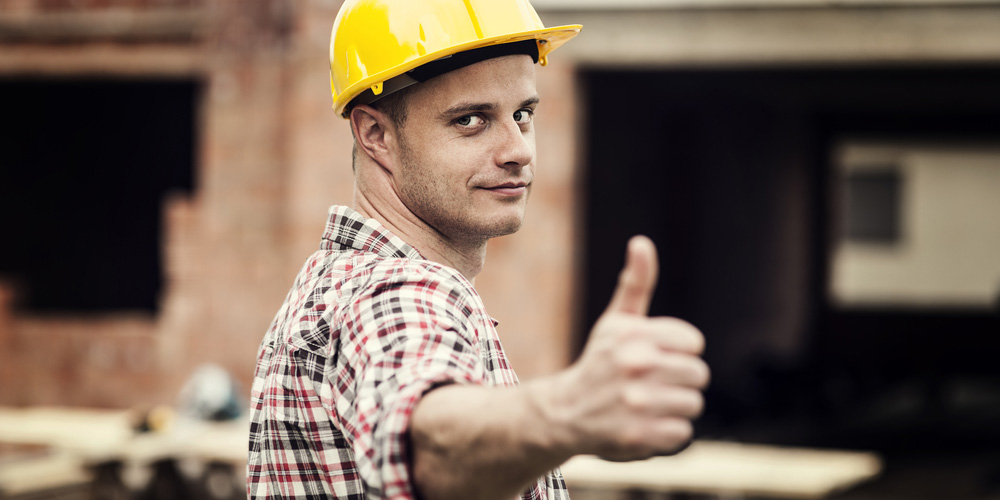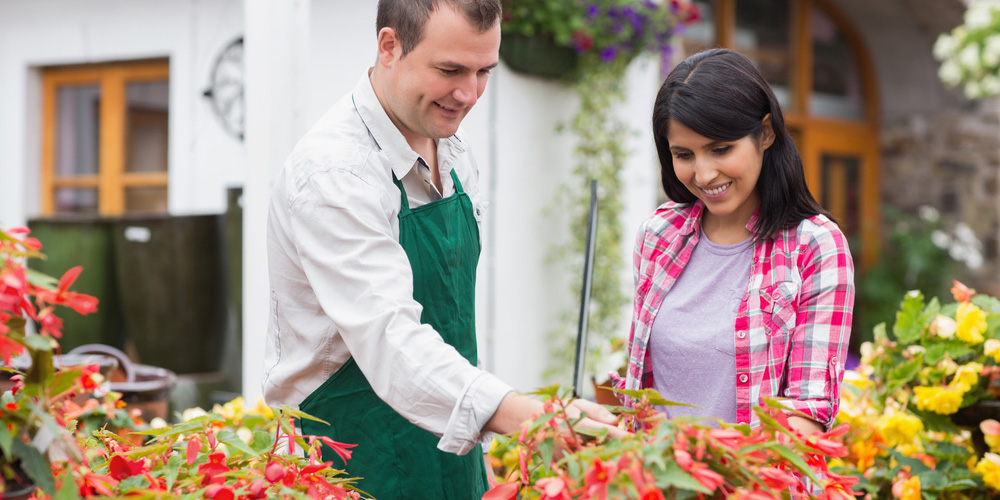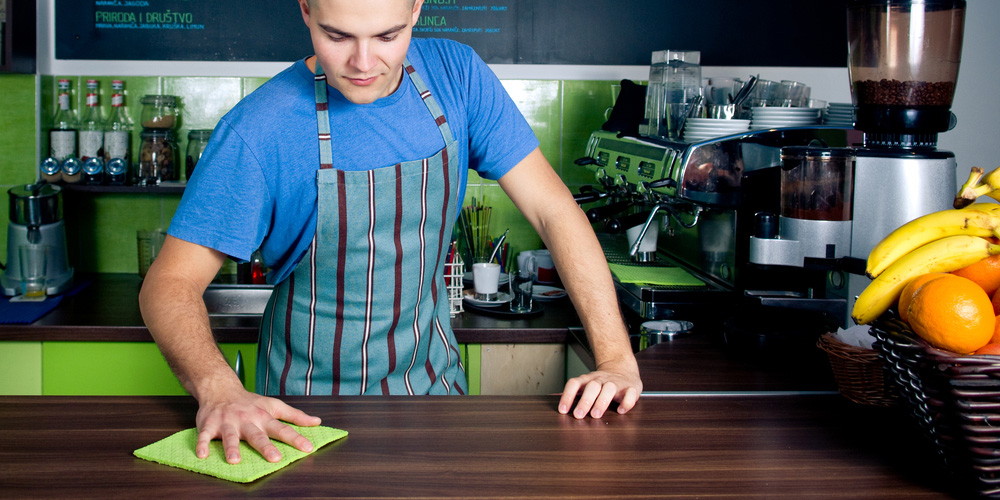 The O'Sullivan Centre
The O'Sullivan Centre aims to build responses to injustice within Australian society.  A key tenet of its philosophy is a belief in the importance of economic participation in supporting the identity and wellbeing of the individual and as a critical means to social inclusion.
The O'Sullivan Centre was formed in 1999 and officially launched on 13th June of that year.  It continues to be supported by a large network of former members of the Young Christian Workers (YCW) and family and friends of the late Hugh O'Sullivan who share a commitment to building an equitable and just society.
The O'Sullivan Centre was named in honour of Father Hugh O'Sullivan, who worked for many years as a chaplain to the YCW at a local, national and international level to support, educate and inspire young workers.
Financial support is provided through grants, fundraising, membership subscriptions and personal financial contributions.  To date funding has been received from the Sidney Myer Fund, the Mazda Foundation, the Scanlon Foundation and Community Benefit SA. The Centre is supported by Good Shepherd and St Luke's Anglicare.
Activity to Date
I Just Want to Work! A Resource Kit for Community Service Agencies was produced for distribution in Septemer 2013.  It is a workforce development training resource that aims to give workers in the community sector a range of tools they can use to increase vocational opportunities for their clients.
Other community development, training programs and resources that have been delivered include:
Mentoring Programs for Unemployed Young People and Newly Arrived Young Refugees
Homework Club and Recreation Programs for Young Refugees
Mentoring training for those working with unemployed young people
Training sessions for YCW workers
Identifying and documenting the issues facing young unemployed people in Northern Adelaide, SA
Governance Structure
The O'Sullivan Centre is managed by a Board of Directors consisting of: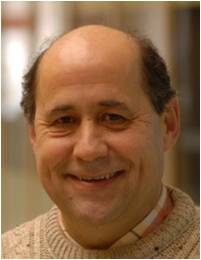 John Bonnice – Chairperson
John Bonnice is the Director of Strategy and Innovation at St Luke's Anglicare, Bendigo, Victoria.  John has been with St Luke's since 1998.  With many years experience in welfare and youth work, John's professional background includes youth/family casework, youth development, service coordination and program management.
John worked with the Young Christian Workers Movement from 1975 to 1981 that included the roles of Melbourne President, National President and member of the Asia Pacific Coordination team. John has also worked with Melbourne City Mission in youth development and employment programs and spent ten years working with the Victorian Department of Human Services in youth justice and child protection.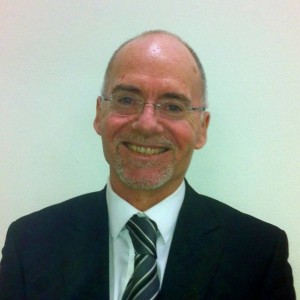 Peter Gartlan – Finance Officer
Peter Gartlan is Executive Officer of Financial and Consumer Rights Council, the peak body for Financial Counsellors in Victoria. Financial Counsellors provide free advice and advocacy to Australians in financial difficulty.
Peter also sits on the boards of Consumer Action Law Centre, Consumers Federation of Australia and the Energy and Water Ombudsman of Victoria. He is a former consumer representative of the General Insurance Code Compliance Committee and former board director of Insurance Brokers Disputes.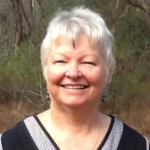 Cath Butler – Board Member
Cath Butler has worked at Castlemaine District Community Health for 8 years as Mental Wellbeing Program Manager and prior to that has worked for 16 years in Health Promotion and Women's Health.  She has a keen commitment to women's issues, youth issues and family inclusiveness programs and community development, particularly for vulnerable communities.  Cath was a key leader and worker with the Young Christian Workers Movement in Victoria and at the national level in the 1980s.
Stephen Kelly works for the New South Wales Government in policy in the Office of Industrial Relations.  Previously Stephen worked for the Fair Work Ombudsman and for the Finance Sector Union in different roles including as a National Industrial Officer.
Stephen was active in the Young Christian Workers and Young Christian Students during the 1990s.  He worked in different paid positions including as YCW National Secretary and as the YCW/YCS Collaborator for the Archdiocese of Adelaide.  During his time in Adelaide Stephen was a member of the Catholic Justice and Peace Commission.  Stephen has also contributed to different Catholic publications including writing a Catholic Social Justice Series Paper for the Australian Catholic Social Justice Council.   Stephen is continuing to work to support the Paramatta YCW.
Jenny Lauritsen – Secretary

Jenny Lauritsen, PhD works as a Planning consultant in Timor-Leste, where she is also the Organisational Development Advisor to Juventude ba Dezenvolvimentu Nasional (JDN). Prior to this she managed a Workforce Participation Policy Unit in the Department of Further Education, Employment, Science and Technology in SA. She worked for the SA Government for eleven years developing state-wide strategies to increase skills and employment of persons facing multiple barriers to employment. She has been involved in understanding and addressing the impact of labour market trends on disadvantaged sectors of the population in various parts of Australia and overseas for more than twenty five years and has a PhD in international employment relations.  Jenny worked with the Young Christian Workers at a local, state, national and international level from the 1970s onwards.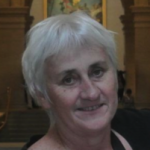 Bernie McEvoy – Board Member
Bernie McEvoy Bernie is currently working with HealthNet Timor Leste as a Health Program Support Officer on community nutrition programs. Bernie has worked in Primary Health for 11 years. Prior to this she spent many years working with the Adelaide, National and International YCW, during the 1980s, 90s and 2000s.  She has also been a board member of the Adelaide Diocesan Justice and Peace Commission, the Australian Catholic Social Justice Council, the Community Housing Council of South Australia and the Working Women's Centre.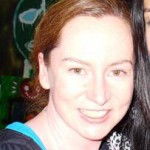 Judy O'Sullivan – Board Member
Judy O'Sullivan is a social worker and was the first person to be employed by the O'Sullivan Centre in 2000.  In this role she worked in partnership with the YCW to establish mentoring programmes for young unemployed people and young newly arrived people together with a homework club for new arrivals. Judy is currently working in a Project Officer role to re-develop Youth Mental Health Services in South Australia. Judy is passionate about the positive impact meaningful work can have for a young person's wellbeing and connection with life.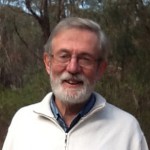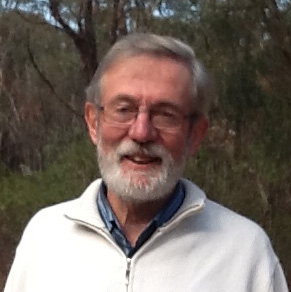 Denis Sheehan – Former Board Member
Denis Sheehan was employed as a part time project officer by the O'Sullivan Centre until his death in February 2018.  His primary employment was as a welfare officer and student counsellor at Cambridge International College in Melbourne.  Denis has worked as an employment placement officer at Sacred Heart Mission St Kilda Victoria and as a youth worker and secondary school teacher.
Denis was Chaplain to the Australian and Melbourne YCW in the 1980's and 1990's.
Joe Magri – Board Member and Sydney Representative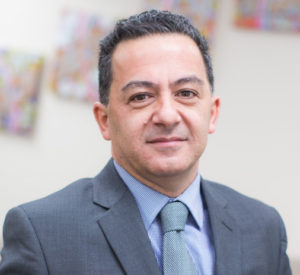 Joe Magri is Director of Integrated Services at SDN Children's Services, Sydney. He has been working in the non-profit sector since 1991. With an interest in children, young people and families he has local, national and international experience working in a variety of Non Government Organisations on program and organisational management, staff leadership development, child protection and early intervention practice. With a Bachelor of Arts Degree (Hons) and a Masters of Management (Community) he is now currently completing a Diploma on Law to further his skills in child and family law and human rights.
Joe is a former Treasurer of the International YCW, former National Secretary of the Australian YCW. He joined the Sydney YCW in the mid-1980s and continues to work with the YCW there to support the development of leaders and collaborators.